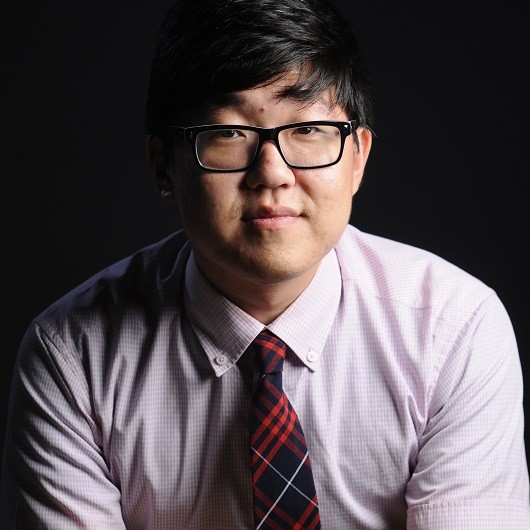 Malls in contemporary American society are some of the most unique artificial landscapes that were ever built in human history. Inside, it is a climate-controlled playground of consumerism that symbolizes suburban idealism of the mid-20th century. On the other hand, it is just a huge concrete building, often with exaggerated amount of parking spaces so that no matter where you put the building, it is destined to be awkward. Meanwhile, no matter how it is being loved or being hated, it is where life happens for so many of us, shoppers and industries alike; it is where modern retail industry flourished and drove the current consumer economy to where we are right now.
Built on top of the debris of the old Metropolitan Stadium, Mall of America in Bloomington, Minnesota captures those qualities very well. Since its opening in 1992, it has been one of the biggest malls in the nations, a Minnesotan tourist destination, and a great tax revenue maker for the region.
Life happens at places, we tend to not realize that on a conscious level. However, place forms life—it deeply affects how we interact with the outside world and our consciousness. It affects our relationships, ways of thoughts, how things and ideas are exchanged. It forms our lives and our future. Everyday place matters.