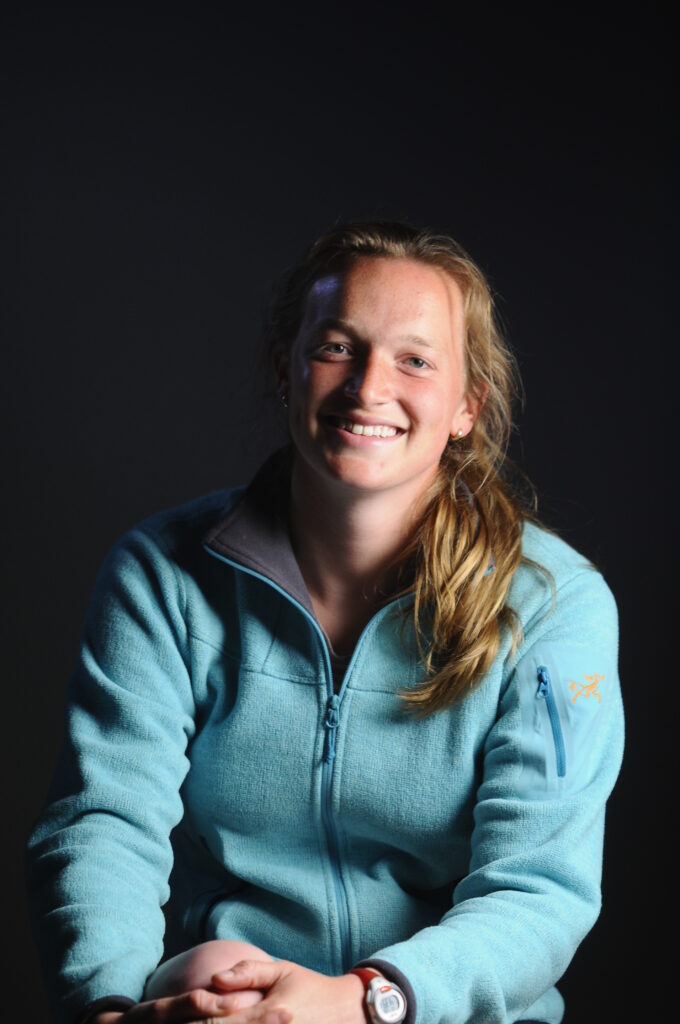 "Home is a place that I will create" – Anonymous
For this body of work, I asked friends and family to describe to me what 'home' means to them. I received a wide array of stories, each describing the profound moments in which loved ones felt at home; the comfortable, small, subtle moments and the people that they shared them with, or didn't. To capture this in my work with clay, I chose to work with a variety of clay bodies in creating hand built vessels, functional and decorative, to form a larger landscape. This landscape is intended to evoke both the image of an actual physical landscape, one that might be associated with an environmental home, as well as a familiar domestic landscape, a literal pile of dishes.
In each individual object I have allowed variation and subtle imperfections to go uncorrected, making each vessel a distinct and organic form, quietly asking the viewer to interact or take a second look. Many forms have a wrapped nature as though the vessel is cradling its contents, safe guarding it as it is delivered to the user. Some objects were made in series, to be used in company, while others stand alone, to be enjoyed in solitude. Their delicate nature, implicit to the process of their construction, is intended to slow the user. These designs are manifestations of the experiences that my friends and family pinpointed as 'home'.